Latency Optimized AI Platform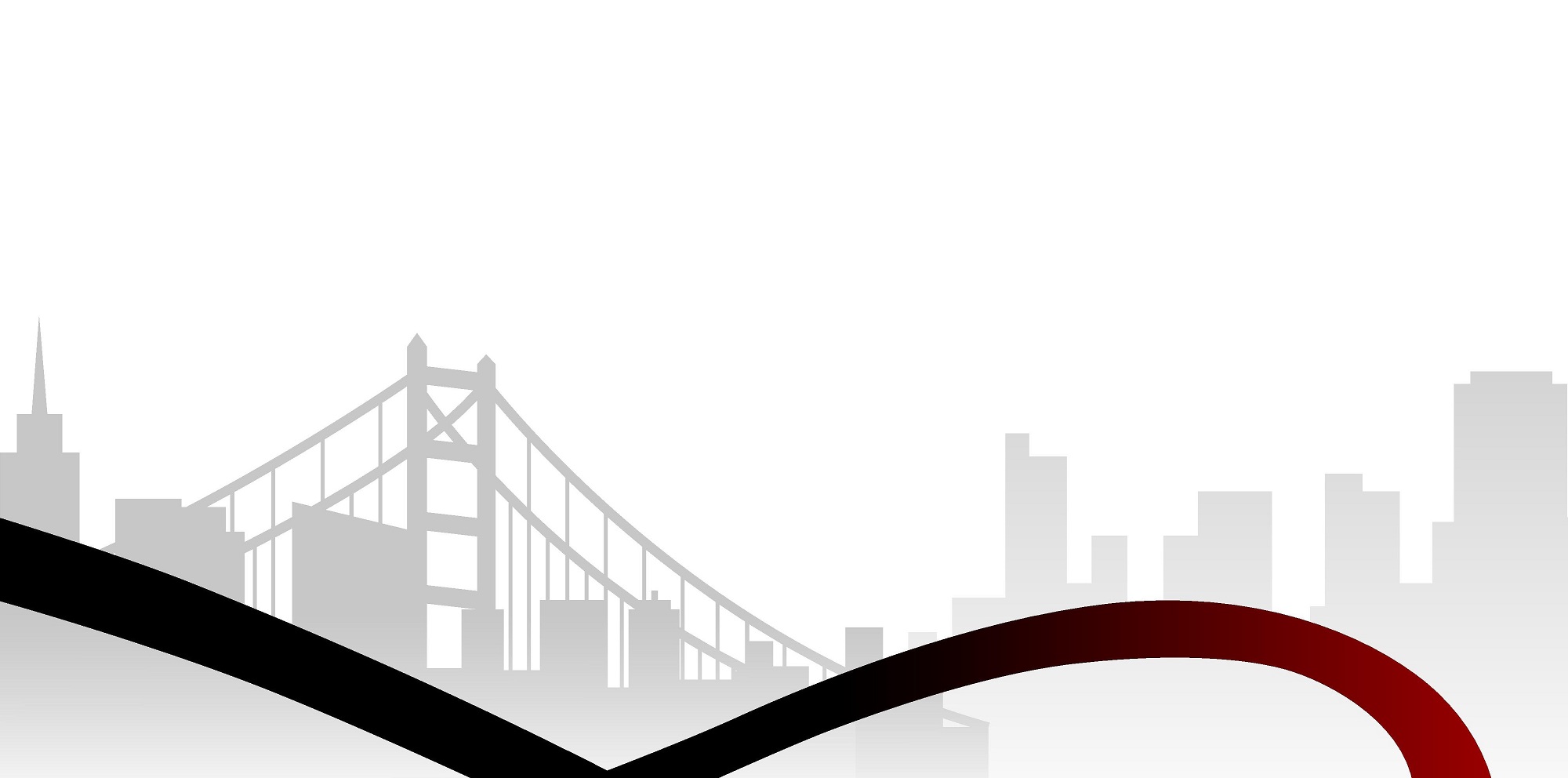 C

EO Jay Hu Presented

The Platform for the Future Computing

@ SVIEF Conference (Aug 7th, 2019). Jay shared his vision of




Advancement of communication and computation technology feed each other, to power future computing and new applications.

5G powered edge computing and new breed of virtual processing units that offload management functions from CPU with domain specific acceleration will change the communication and computation paradigm, with multiple magnitude improvement on performance and latency.
August 2, 2019 - DinoPlusAI Inc. is excited to announce that Dr. Sam Heidari has joined its Board of Directors and will serve as a Chairman.
Dr. Heidari is a seasoned technology executive. Prior to DinoPlusAI, Dr. Heidari was the Chairman of the board and CEO of Quantenna Communications. Please see the news release for more details.
Watch CEO Jay Hu
Announce
Trex AI Processor
@ Alchemist Accelerator Demo Day (May 16, 2019), which
 -- reduces AI inferencing latency,
 -- reduces energy consumption,
 -- increases throughput,
 -- all at multiple orders of magnitude !